Prof. Charles Claoué
MB, BChir, MA (Cantab), DO, MD, FRCS (Eng), FRCOphth, FEBO, MAE.
Professor Charles Claoué was trained at the University of Cambridge where he was a Churchill Scholar. He was awarded a Distinction in Surgery in his final examinations. His postgraduate training was at St. Thomas' Hospital and Moorfields Eye Hospital, London where he was Corneal Fellow. He received the research degree of MD for his thesis on viral eye disease, and was awarded The Hamilton Bailey prize by the International College of Surgeons.
Since 1995, Professor Claoué has been a Consultant Eye Surgeon in London. He consults at 119 Harley Street, and The Platinum Medical Centre of The Wellington Hospital. He also has clinics in Brentwood at The Spire Hartswood Hospital and The Brentwood Nuffield Hospital. He was for 21 years Senior Consultant Ophthalmic Surgeon at Queen's Hospital, BHR University Hospitals; the busiest multi-speciality hospital in greater London. He now sees NHS patients at The Westland Medical Centre in east London.
Professor Claoué specialises in cataract, dry eyes, glaucoma, keratitis and corneal surgery such as corneal grafts. He regularly undertakes the most complex sorts of corneal surgery such as DMEK (Descemet's Membrane Endothelial Keratoplasty). Amongst his other interests are laser vision correction (LASIK), refractive lens exchange (especially for presbyopia - PRELEX), conjunctivochalasis, viral eye disease, blepharitis, blindness and poor vision, and second opinions.
Reports for medicolegal work are available, including personal injury and medical negligence cases. Professor Claoué is a Bond Solon and Professional Solutions trained medical expert witness in ophthalmology, and a Member of the Academy of Experts.
Professor Claoué holds the following degrees: BA Hons, MB, BChir, MA (Cantab), DORCS (Eng), FRCS (Eng), FRCOphth (Founding Fellow), and FEBO. He is a member of the United Kingdom Society of Cataract & Refractive Surgeons of which he was previously a Council Member and Secretary, the American Society for Cataract & Refractive Surgery, and the European Society of Cataract & Refractive Surgeons. He has lectured in over 50 countries and received many prestigious awards. He is a member of the ASCRS advisory "Council of 100".
He was honoured by being made a member of the prestigious International Intraocular Implant Society; the greatest recognition in the field of cataract and refractive surgery.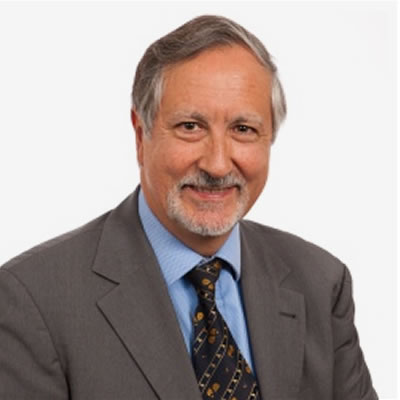 Prof. Charles Claoué